---
A Neighbour's Tribute to a Special Lady
---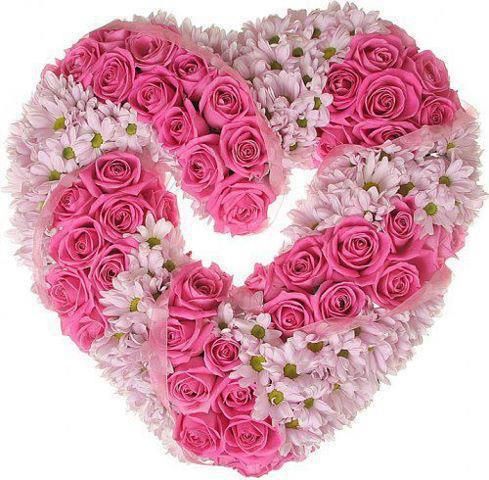 It is with sadness, that we report the passing of Mrs Wynn Rumsay.
She was born and spent her early years in Claverley, and moved to Awbridge Farm, Trysull with her family in 1927. S he married Arthur in 1937 and in 1947 came to live at Upper Whittimere Farm Bobbington, where she brought up her children and helped run the family turkey and poultry business. Wynn was keenly involved in many village organisations, always being notable for her elegance and lovely outfits, many of which she made herself.
Throughout her life, she was a regular worshipper, both at Holy Cross, Bobbington, and mainly at All Saints, Claverley. She was responsible for the most outstanding arrangements at every one of the Flower Festivals that have been held annually over the past 25 years. She had been President, Chairman, Secretary and Treasurer over the years.
Wynn was always deeply interested in young people, and could often be found helping with their reading at Corbett School, and helped regularly with All Saints Sunday School and Monthly Family Services.
She ran a very successful boarding kennels at Upper Whittimere for many years, only retiring just a few years ago.
She was a founder member, past Chairman and regular attendee at the very popular Bobbington and Kinver Supper Club.
From an early age, she was a keen gardener, being both knowledgeable and generous with cuttings and plants, to anyone who showed an interest. Her garden at her bungalow, Larks Rise was testament to her great interest.
She was wonderfully social and a marvelous hostess and cook. She was an inordinately active lady, with a keen intellect and interest, only last spring saw her attending bee keeping classes.
Wynn was a quiet leader, and all her organising was carried out in the same manner, with elegance and charm.
This was a remarkable life, and All Saints Church was packed on 2nd March, with people who wanted to pay their respects to a loved lady.
We have been privileged to have her as a member of our small community of Bobbington. She was a wonderful neighbour and friend to so many.
We shall miss her company and fellowship.
Wynn leaves her son Martin, daughters Jill and Sue, 9 grandchildren and 6 great grandchildren.
To them all, we extend our condolences .
J Snelson
---